PGA Head Professional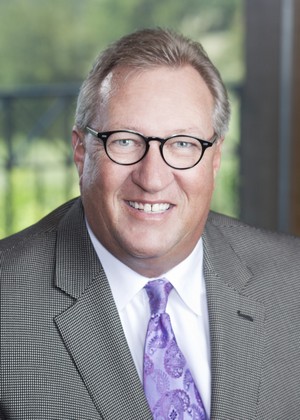 Phone: 817-294-6632
Email: [email protected]
Courtney Connell is the Head PGA Golf Professional for Mira Vista. Promoting golf and growing the game is Courtney's passion. He brings a servant's heart to the membership at Mira Vista and enjoys teaching golf to all skill levels and is a graduate of Abilene Christian University with a degree in Public Relations.
Courtney helped create and establish the ESPN Golf Connection on ESPN Radio Dallas. He was elected to the Northern Texas PGA Board of Directors in 2012, and served as a vice-captain to the 2012 North Texas Joe Black Cup Team.
In 2004 he received "Master Professional" status, the highest level of a PGA member, and in 2012 he joined the Quarter Century Club as a 25 year member of the PGA.