Explore all Mira Vista has to offer.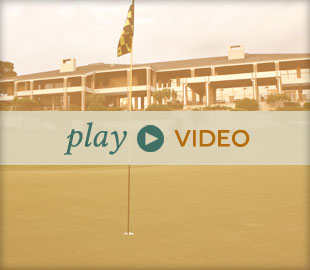 BUILDING for the FUTURE - 2014 Renovation Project
Welcome to Mira Vista Country Club. We are a family-oriented, full-service, member-owned, equity country club providing a world-class golf experience with facilities, service levels & amenities that exceed the expectations of our Members & guests. Members live inside & outside the neighborhood, as we have the only 24 hour gated golf course community in the Fort Worth area. Located in the heart of North Texas, the par 71 course takes advantage of the natural beauty provided by the 700-acre development, as it meanders through the scenic vistas.